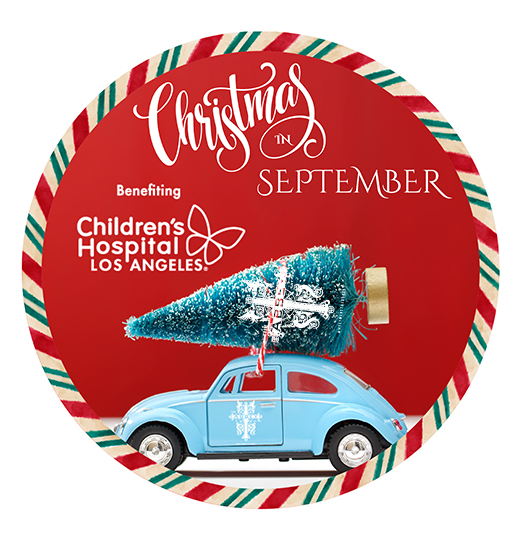 THE ABBEY FOOD & BAR® HOSTS ANNUAL CHRISTMAS IN SEPTEMBER TOY DRIVE ONLINE FOR CHILDREN'S HOSPITAL LOS ANGELES
The Abbey's annual Christmas in September event, which has become a West Hollywood tradition and helps solicit toys for Children's Hospital Los Angeles during a time of the year when they need them most, will be held as a virtual toy drive this year to help Children's Hospital Los Angeles smoothly transition to a new toy vault facility.
Christmas in September is the largest toy drive of its kind to benefit the hospital collecting over tens of thousands of toys and monetary donations.
Make a montary gift today on this website or visit the online wish-list here:
https://www.myregistry.com/organization/children-s-hospital-los-angeles-los-angeles-ca/2108883/giftlist
Contributions made through the online wish-list will be shipped directly to the Children's Hospital Los Angeles.
Thank you!
View More