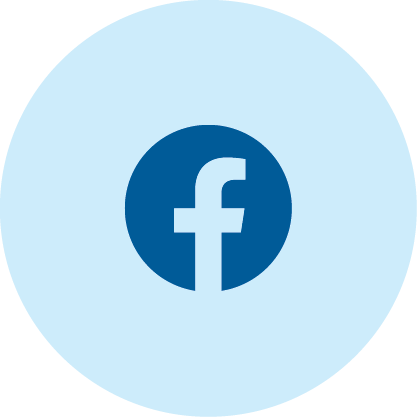 CONNECT YOUR FACEBOOK
Link your personal page to a Facebook fundraiser from Participant Center.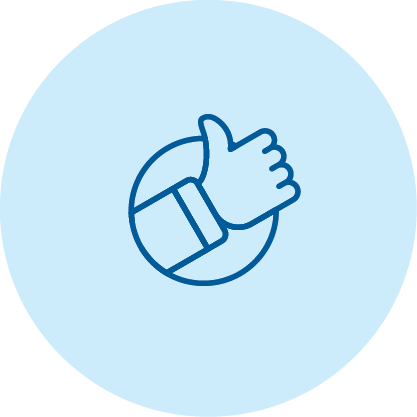 USE SOCIAL MEDIA
Get eye balls on your fundraising by promoting on social media.
Download toolkit coming soon!
Twitter Header
Facebook Cover Photo
Instagram Feed Graphic
Instagram Story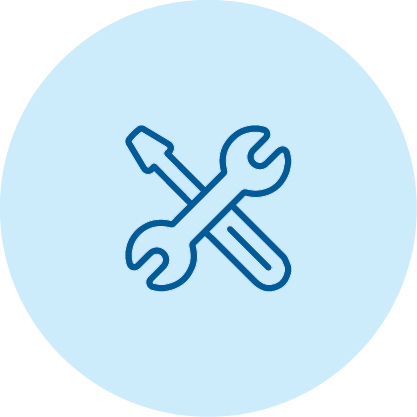 LEVERAGE ALL THE TOOLS OF YOUR PARTICIPANT CENTER
How to customize your page
How to add a video and photo
How to send emails
How to Upload contacts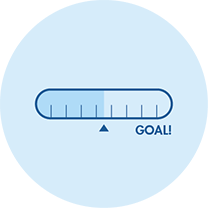 SHARE YOUR PROGRESS
Be sure to share your progress and % to goal with your supporters!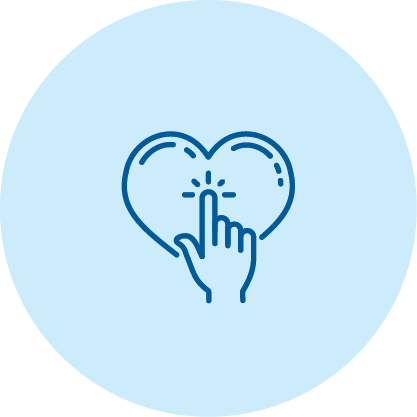 SELF DONATE
Make a $25 donation to your own page to show your commitment.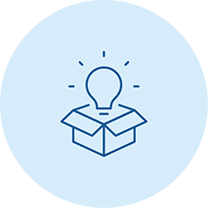 THINK OUTSIDE THE BOX
Ask Your Neighbor
Start a Friendly Competition with a Teammate
Ask Your Co-workers to Support
Host a Neighborhood Lemonade Stand
Schedule a 1:1 virtual fundraising coaching session today. Email us at walk@chla.usc.edu.