Fundraising Incentive Prizes
As a special thank you for your fundraising efforts, we will be offering cumulative prizes for reaching these fundraising levels: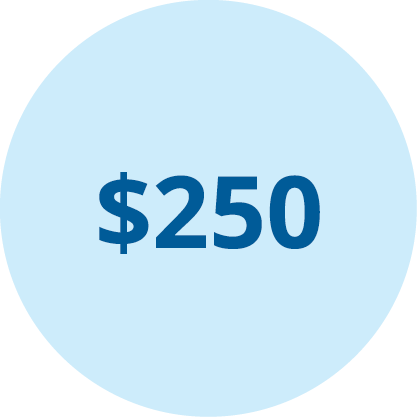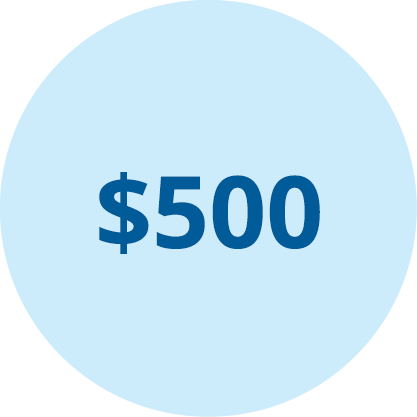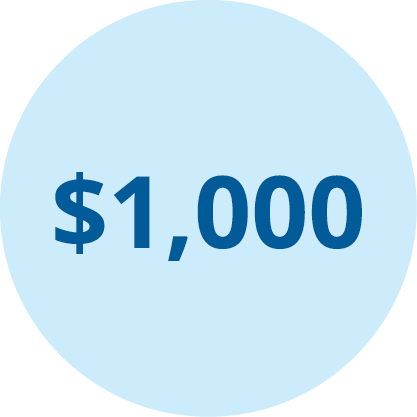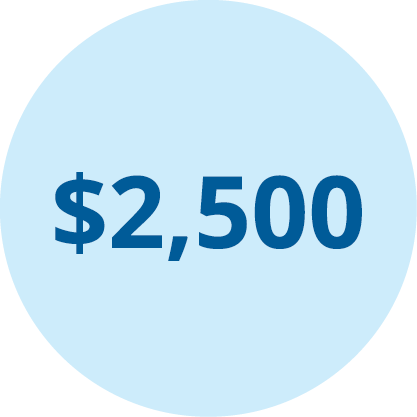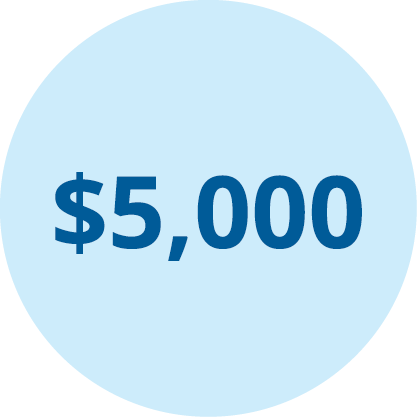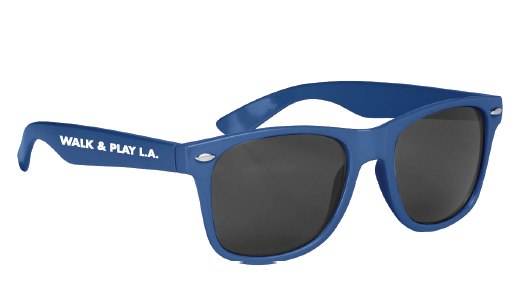 Sun Glasses

Water Bottle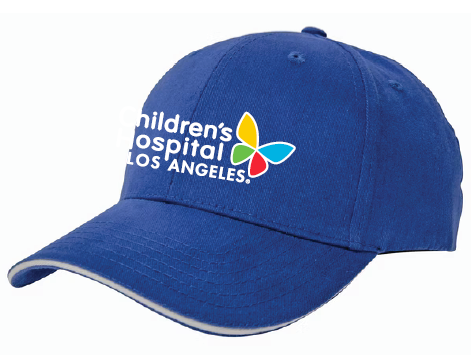 Hat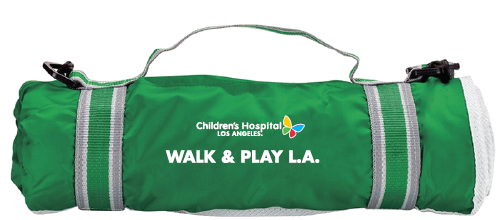 Picnic Blanket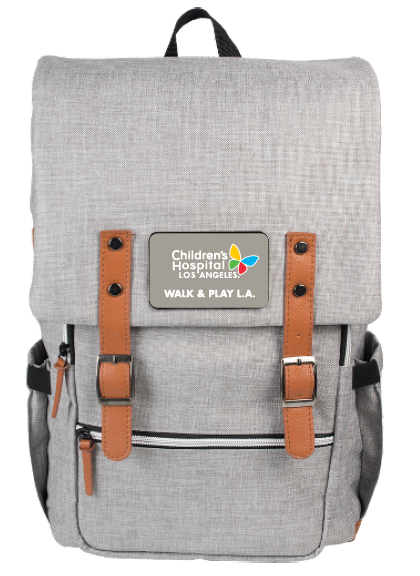 Backpack
Everyone* who reaches the $5,000 level will be rewarded by Delta Air Lines and be entered to receive a pair of Main Cabin tickets within the US/Canada (includes Alaska and Hawaii). Flight certificates and vouchers must be redeemed by December 30, 2023.
* CHLA Foundation staff members + ELG/Executive Leaders are not eligible.
You will also earn badges that will light up on your personal page when these milestones are met!
Fundraising deadline: The deadline to qualify for the incentives above is [TBD Coming Soon]. The incentives are based on individual fundraising, not on the team's fundraising total.