Don't Miss Out
June 2022
Friday,
June 24
(6:00 pm PDT)
Fundraising deadline to be included in the event day ceremony.
Event Day

7:15 am Gates and Family Festival Opens
8:00 am Sports Clinics Open
8:30 am Live Musical Performances
9:00 am Main Stage Program
9:45 am Walk Begins
12:00 pm Festival closes
Final fundraising deadline.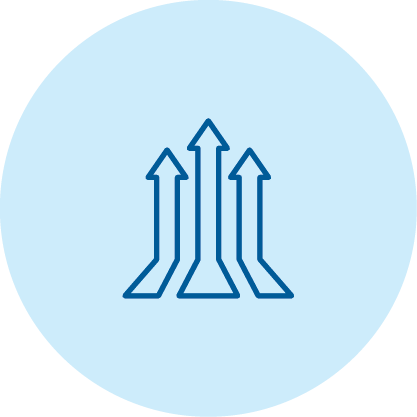 Boost Your Impact
Fundraising Tips and Tutorials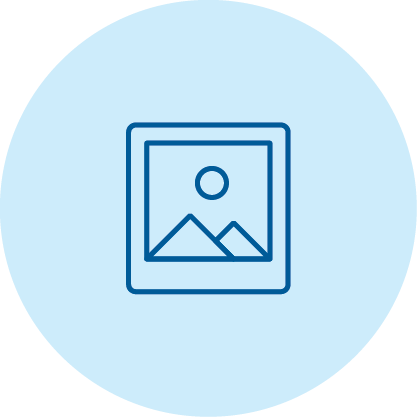 Get Social
Downloadable Social Media Assets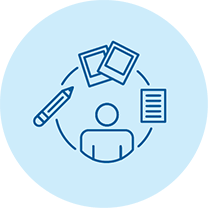 Make it Personal
Customize Your Page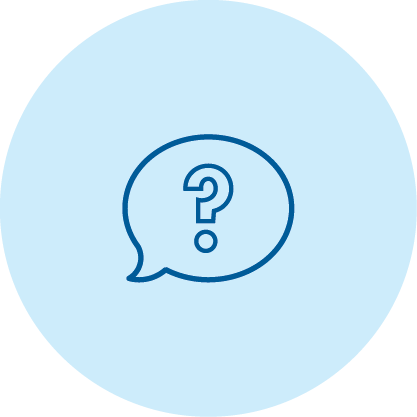 FAQ's
Questions? We have answers!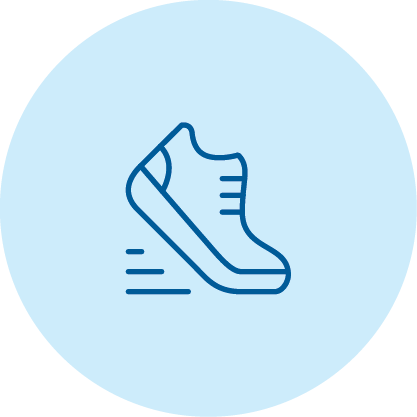 Why We Walk
Stories from fellow Walkers
Lead Your Team
Team Captains Info